TJrandom

Has No Life
Posts: 11368
Joined: Sat Aug 23, 2014 10:55 am
Location: Pacific coast outside of Tokyo bay.
scrmbldggs wrote:

TJrandom wrote:...over 2mm cases...four consecutive years of growth.

Is that what it does to those guys?
Ah, ya got me there... I don`t know... maybe it is the cause of the obesity pandemic. If you can`t get any `exercise` because of the discomfort...
---
Gord

Obnoxious Weed
Posts: 34485
Joined: Wed Apr 29, 2009 2:44 am
Custom Title: My nightmare
Location: Transcona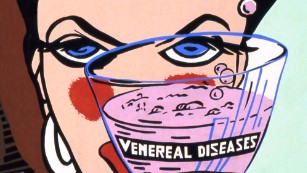 Funky.
---