Monster

Has More Than 5K Posts
Posts: 5481
Joined: Sun Jun 15, 2008 7:57 pm
Location: Tarrytown, NY, USA
You do not have the required permissions to view the files attached to this post.
Listening twice as much as you speak is a sign of wisdom.
---
Gawdzilla Sama

Real Skeptic
Posts: 22766
Joined: Sun Jun 01, 2008 2:11 am
Custom Title: Deadly but evil.
Knocked that one outta the park!
---
Nobrot

Poster
Posts: 364
Joined: Mon Dec 05, 2016 10:59 pm
Their first game resulted in a crushing defeat by the Homoeopaths, who didn't show up.
---
scrmbldggs

Real Skeptic
Posts: 25655
Joined: Sun May 20, 2012 7:55 am
Custom Title: something
Location: somewhere
Because abducted by the Alien Reptiles (the many phone calls to 'VOICE' verify that!)
.
Lard, save me from your followers.
---
Gord

Obnoxious Weed
Posts: 33797
Joined: Wed Apr 29, 2009 2:44 am
Custom Title: Silent Ork
Location: Transcona
...Some probably wondered how the kids knew about The Illuminati....
Shhhh, you don't need to know how they knew. Just go to sleep and don't worry about anything. [/soothing voice]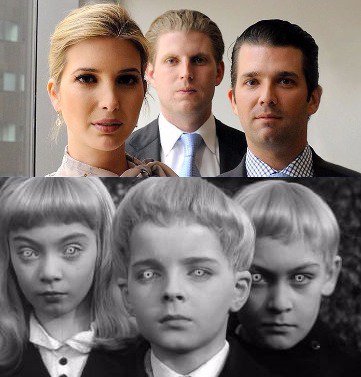 ---
Matthew Ellard

Real Skeptic
Posts: 29578
Joined: Fri Jun 13, 2008 3:31 am
Yep. The kid hit the ball with such strength that it was headed out of the stadium, but his team captain was having an OBE and looking down upon himself, when the ball hit him him.
Poor kid was then made his run to home base but it was a secret alien home base, so he couldn't find it.
---